About Me
Jeremy Berman, based in Put-in-Bay and Findlay, Ohio, has established a thriving healthcare practice that has spanned more than two decades. Prior to entering the healthcare field, he served his community as a dedicated police officer. Alongside his healthcare career, Berman has played an instrumental role in developing multiple real estate projects in the region. He even ventured into the hospitality industry by opening a restaurant and bar. His diverse portfolio also includes ownership of a climate-controlled storage facility, contributing to his extensive real estate holdings.
Berman's educational background is rooted in Ohio. He obtained a Bachelor of Science degree from Bowling Green State University, majoring in human movement science and minoring in sociology. He then pursued further education at Northwestern Medical School in Chicago, Illinois, where he completed a master's degree in orthotics and prosthetics. During his educational journey, he completed a clinical rotation at the Rehabilitation Institute of Chicago (RIC) and undertook an orthotic residency at Toenges Orthotics & Prosthetics in Fort Wayne, Indiana. Following this, he concluded his prosthetic residency at the Findlay American Prosthetic & Orthotic Center in Findlay, Ohio.
The field of prosthetics and orthotics is dynamic, constantly evolving with the introduction of new technologies. Berman and his team at Findlay American Prosthetic – Orthotic Centre, Inc. diligently seek out ongoing education and training to stay abreast of these changes. They actively attend lectures and seminars held throughout the United States, focusing on the latest advancements in the industry. Subsequently, they implement these innovations into their practice following thorough training and education.
Beyond his professional endeavors, Jeremy hails from Mount Blanchard and Findlay, Ohio. He is happily married and currently resides in Findlay with his family. Alongside his commitment to patient rehabilitation, Berman actively cultivates his real estate holdings, exemplifying a strong business-oriented mindset. His passion for investing permeates into his personal life, occupying his downtime.
In his leisure time, Berman indulges in various activities. He cherishes moments spent with his family and engages in sports and weightlifting. Golfing on lush greens is another pastime he enjoys, and he even pursues his love for aviation by flying airplanes whenever possible.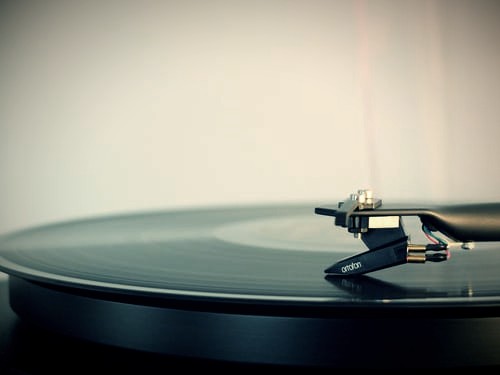 from the blog
Recent News